Fred Wish
HVAC / Mechanical Division Manager
| 860-953-8800
Mr. Wish has over 40 years of experience in the HVAC/Mechanical Service industry. He is responsible for the operation of ESC's HVAC/Mechanical Service Department. In this position, he supports and builds the service client base. His expertise ranges from the installation and servicing of small single zone systems in small buildings to large multi-zone systems in large buildings. His experience covers different types of high and low pressure steam systems, hot water systems, rooftops, chillers, dual-fuel boilers, refrigeration, and various control systems, such as Solidyne, Johnson Metasys, Honeywell Spectra, and Novar. Prior to joining ESC, Mr. Wish was the owner of Northern Mechanical Services which he sold to Pennsylvania Power and Light (PPL)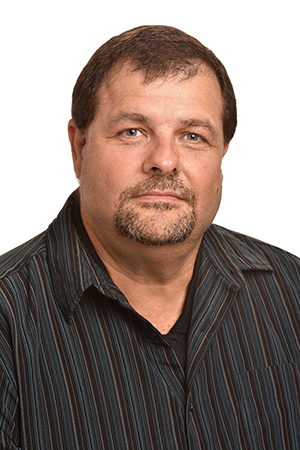 Russ Kelley
HVAC Service Operations Manager and Sales
| 860-953-8800
Mr. Kelley has 38 years of experience working in the HVAC / Boiler Industry including High and Low pressure steam systems. His duties at ESC include Service and Sales of HVAC / Boiler Repair projects and Maintenance agreements. Mr. Kelley is a veteran from the US Navy, holds and E-7 license as well as certifications as Boiler Technician, EPA Refrigerant certification: Universal, OSHA 10 Hour.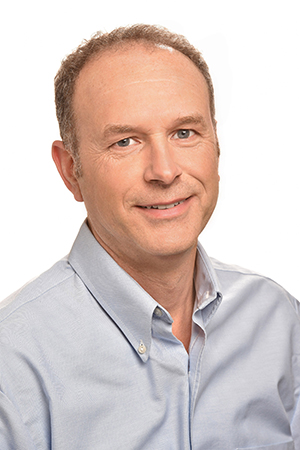 Mark Case
HVAC Project / Account Manager
| 860-953-8800
Mr. Case has 38 years of experience working in the HVAC / R Field as Service Technician, Service Manager and Project/Account Manager. At ESC his duties include estimating, sales, and HVAC project management, maintenance agreements, and account management. Mr. Case certifications include an S-2, / EPA Refrigerant Certification: universal, OSHA 10 Hour, CPR, AED.
Jason Feliciano
Mechanical Sales Consultant
| 860-953-8800
Mr. Feliciano joined our team this year with over 10 years of experience in the HVAC/R industry. He attended the New England Technical Institution, and also carries an S2 Journeyman License. Mr. Feliciano's duties included working closely with current service accounts to ensure customer satisfaction and new business development.