ESC has been awarded the Energy Efficiency Retrofits and Energy Cost Savings Services for Existing Buildings Contract (No. 18PSX0104) by the State of Connecticut Department of Administrative Services.
We are one of 21 vendors approved to provide various manufacturer brands and services that are valued under one hundred thousand dollars ($100,000.00). The intent of this contract is to provide buyers the opportunity to choose from a prequalified group of companies that can deliver a vast variety of brands of energy efficiency and cost-saving equipment and services that may meet their business needs.
The contract runs through December 2022.
---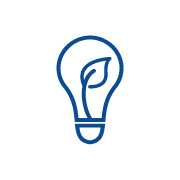 What can I purchase through this contract?
State agencies and local entities may purchase energy cost-saving measures and facility operations products and services from ESC through the BizNet portal.
Energy Cost-Saving Measures
---
includes products and services related to retrofit devices, device installation and maintenance, building recommissioning services, energy system consulting, auditing, monitoring and reporting.
Facility Operations
---
includes products and services related to HVAC mechanical systems, domestic hot water systems, energy management, operational and control systems, distribution systems, cogeneration systems, indoor and outdoor lighting systems, specialty systems, water and sewage systems and building envelope systems.
QUESTIONS?
Connect with a representative from ESC's Energy Efficiency division.
---
Ready to make a purchase?
To access ESC's manufacturer lists in the State Contracting Portal, simply follow these steps below:

Step 1 of 3:
Enter 18PSX0104 in the field marked 'Contract Number'. Click the 'Search Contracts' button.
---


Step 2 of 3:
Click on Contract 18PSX0104.
---
Step 3 of 3:
Click on ENVIRONMENTAL SYSTEMS CORPORATION.pdf to access the pricing schedule for this contract.
---

---
LEARN MORE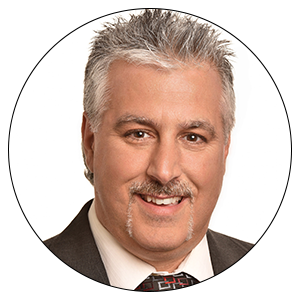 Contact Mike Amedeo, Energy Efficiency Division Manager
860-953-8800