Dan Mike
Security, Fire / Life Safety, AV Operations Manager
| 860-953-8800
Mr. Mike brings 24 years of experience to ESC where he manages all Security, Fire and Audio Visual operations. Prior to joining ESC in 2012 he served as Director of central alarm stations and access control at Yale University, and held a Senior Project Management position at Siemens. He has worked on many notable projects such as Eversource, Yale, MDC and several public school systems. Mr. Mike attended trade school, carries an L-5 Contractors license and is PM certified.
Dan Kelly
Audio Visual Technology Sales
| 860-953-8800
Mr. Kelly joined ESC with 12 years of experience in the Audio Visual Technology industry. His primary focus in to enhance classroom technology in Schools, but also works in commercial and medical fields. Mr. Kelly's responsibilities at ESC include Audio Visual Technology design, project management and sales. He has a Diploma in Electrical Technology from Porter and Chester Institute.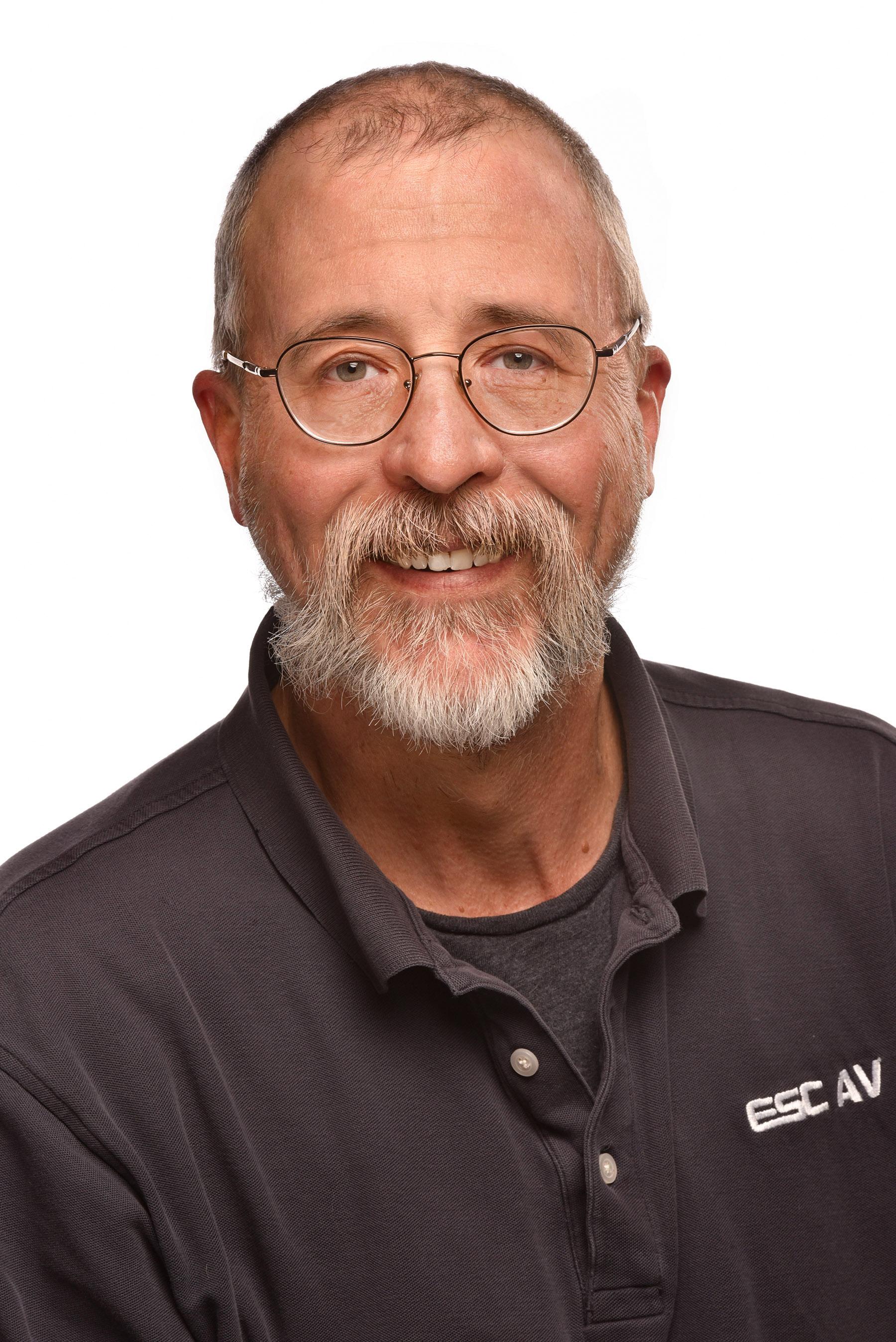 Christian Jacques
Audio Visual Project Manager
| 860-953-8800
Mr. Jacques has over 22 years of experience in Audio Visual Technology, Security and CCTV primarily in Public Schools throughout CT, Mass and NY. He is proficient in Infocomm CTS, Telecor XL/T2, Bogen, Rauland and Dukane Intercom Systems, Syn Aud Con, Cambridge Sound Management Sound Masking, BSS Soundweb, Symetrix Symnet, Crestron Programming and Digital Media. His notable projects include district wide intercom/mass notification systems, Hartford Classical Magnate Black Box Theatre and Charter Oak School Theatre AV Integration. Mr. Jacques' resonsabilities at ESC include AV Project management, Client Services and Relations, System Design, Installation Supervision, Programming, Commissioning, Manufacturer Consulting for Product Development.